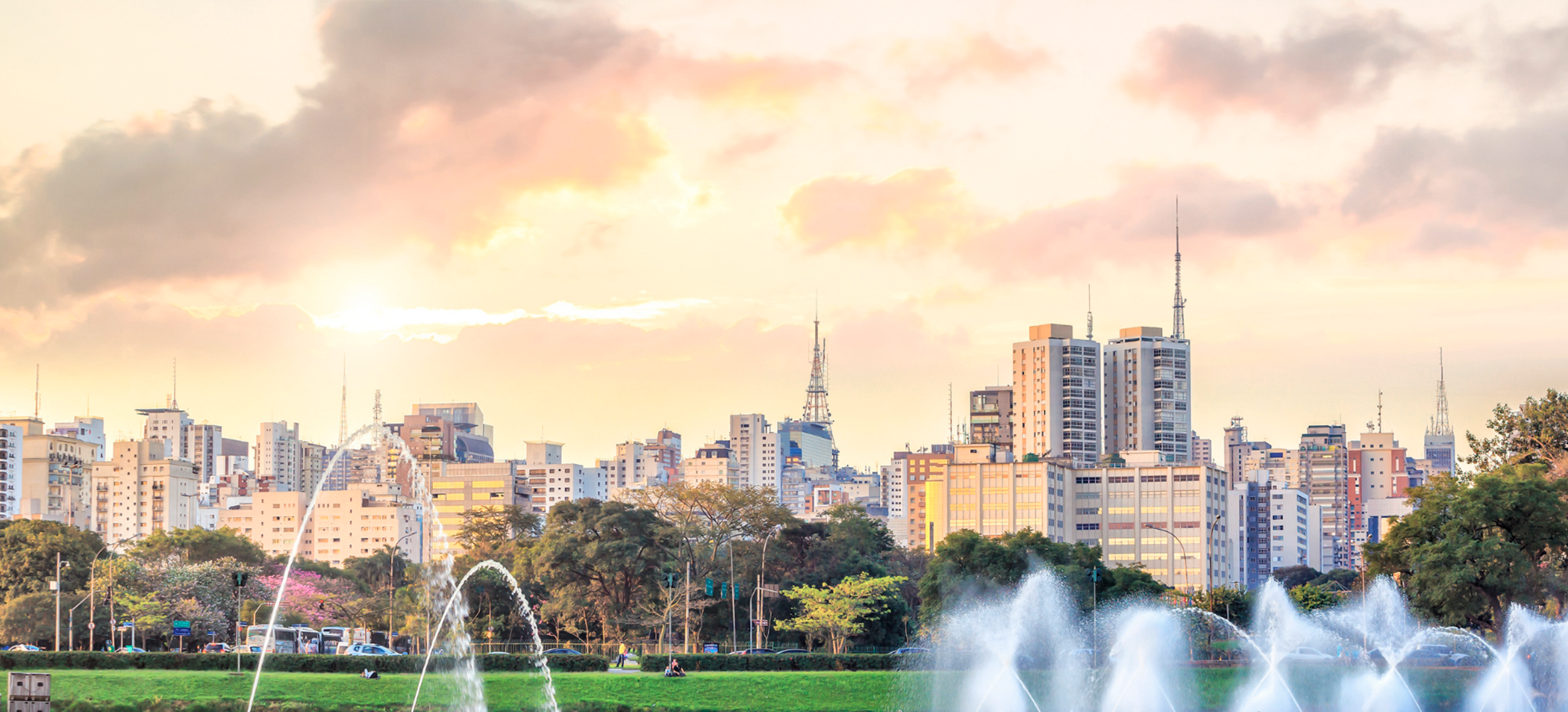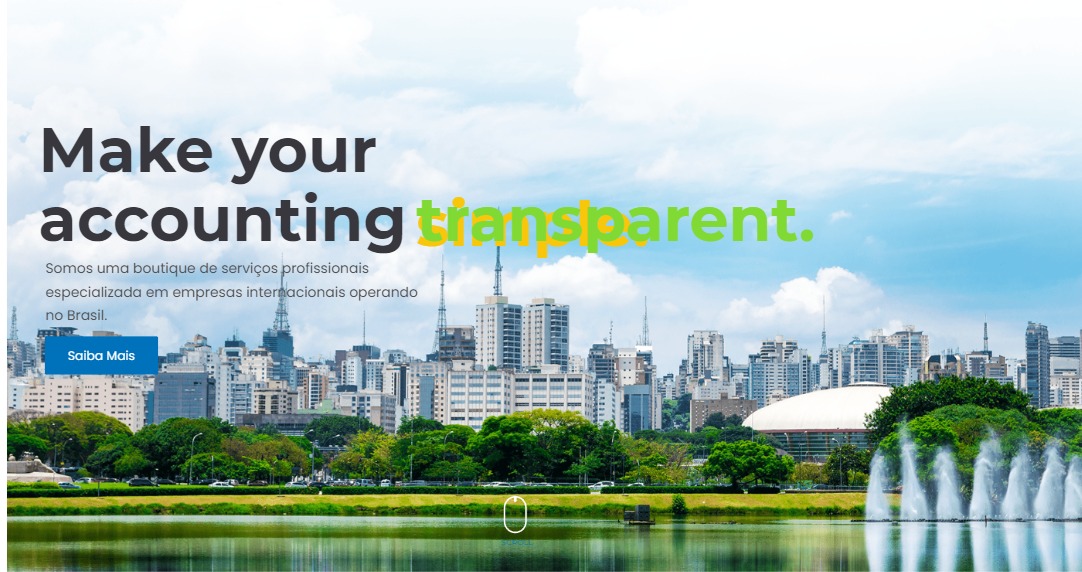 Make your
accounting
simple.
transparent.
We are a professional services boutique specialized in international companies operating in Brazil.
Learn More
Why Choose CLM Select accounting and tax outsourcing
Your favorite software integrated easily and efficiently to your accounting and tax outsourcing
We adapt to your company
Collaborators on the team
Our customers around the world
You are in good company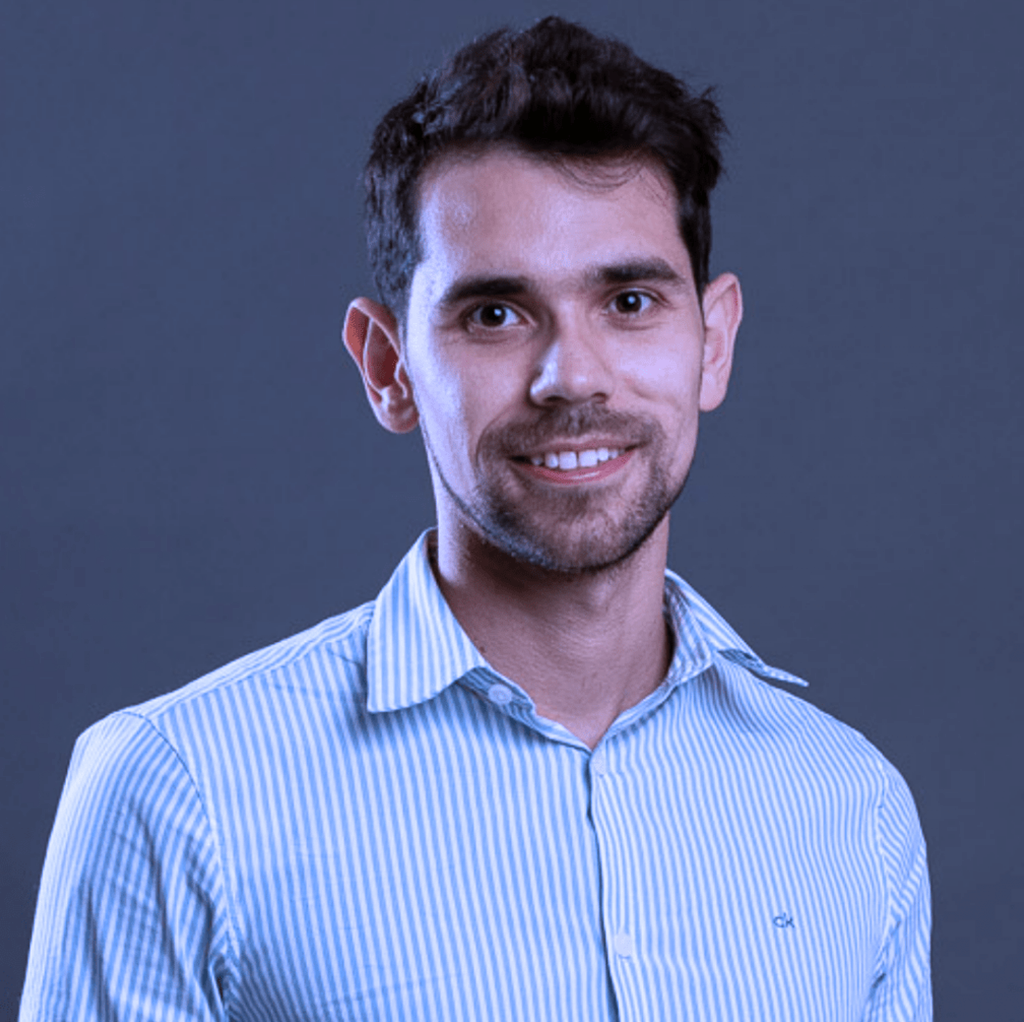 Meet our team of experts.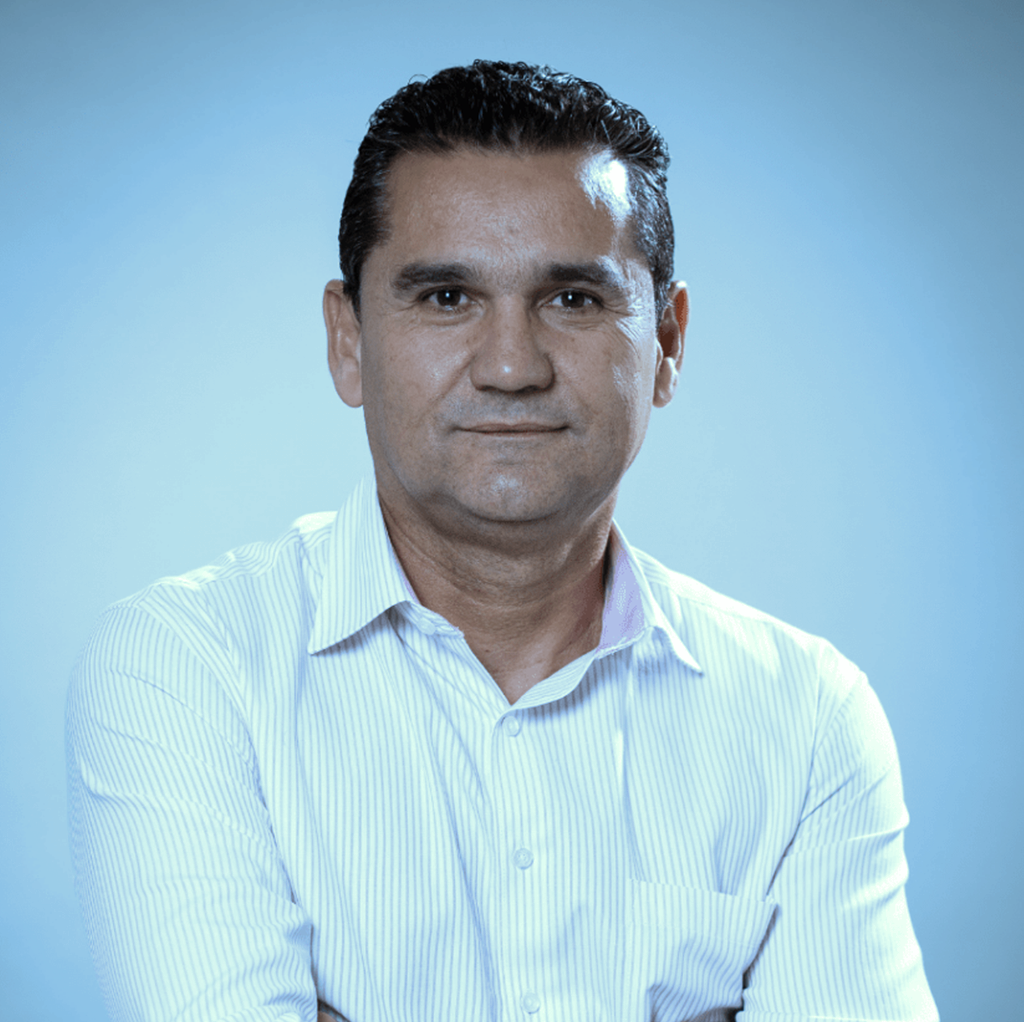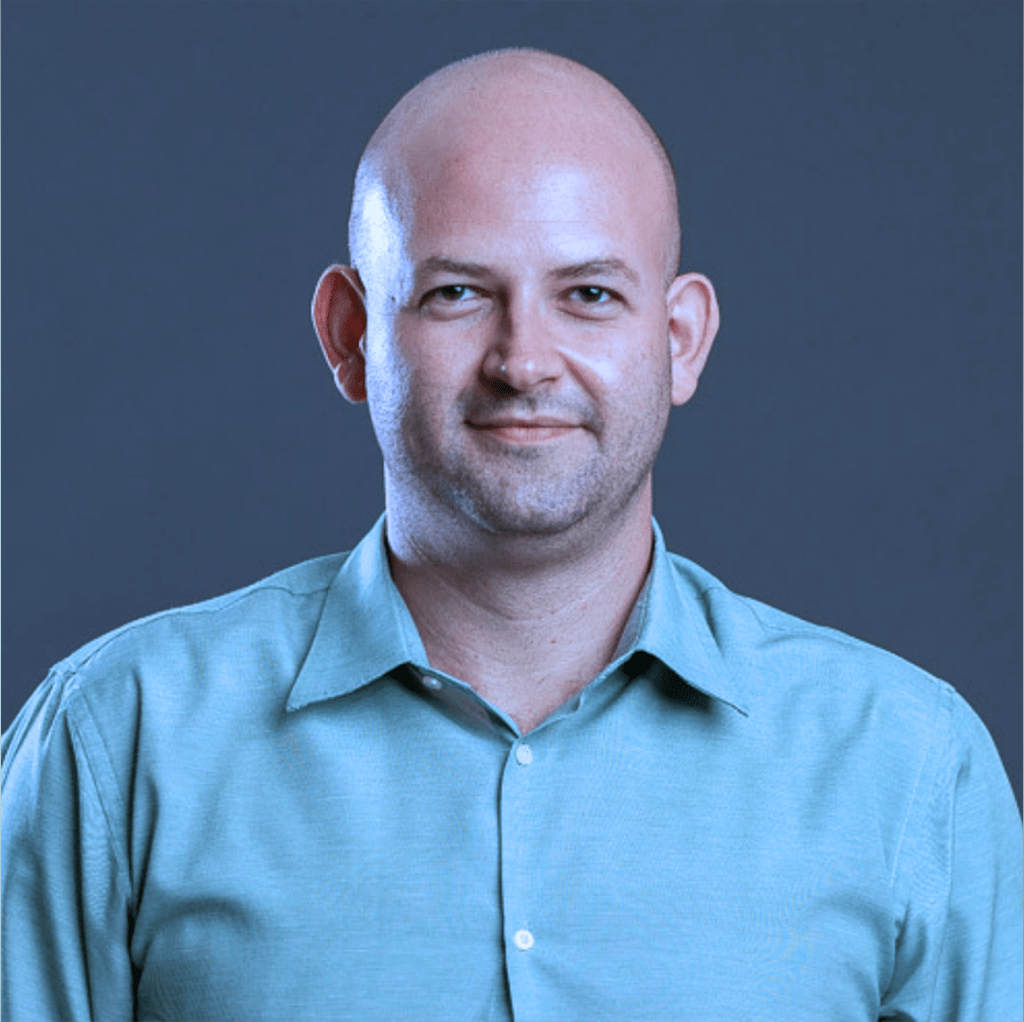 Renato Dória
Sales Director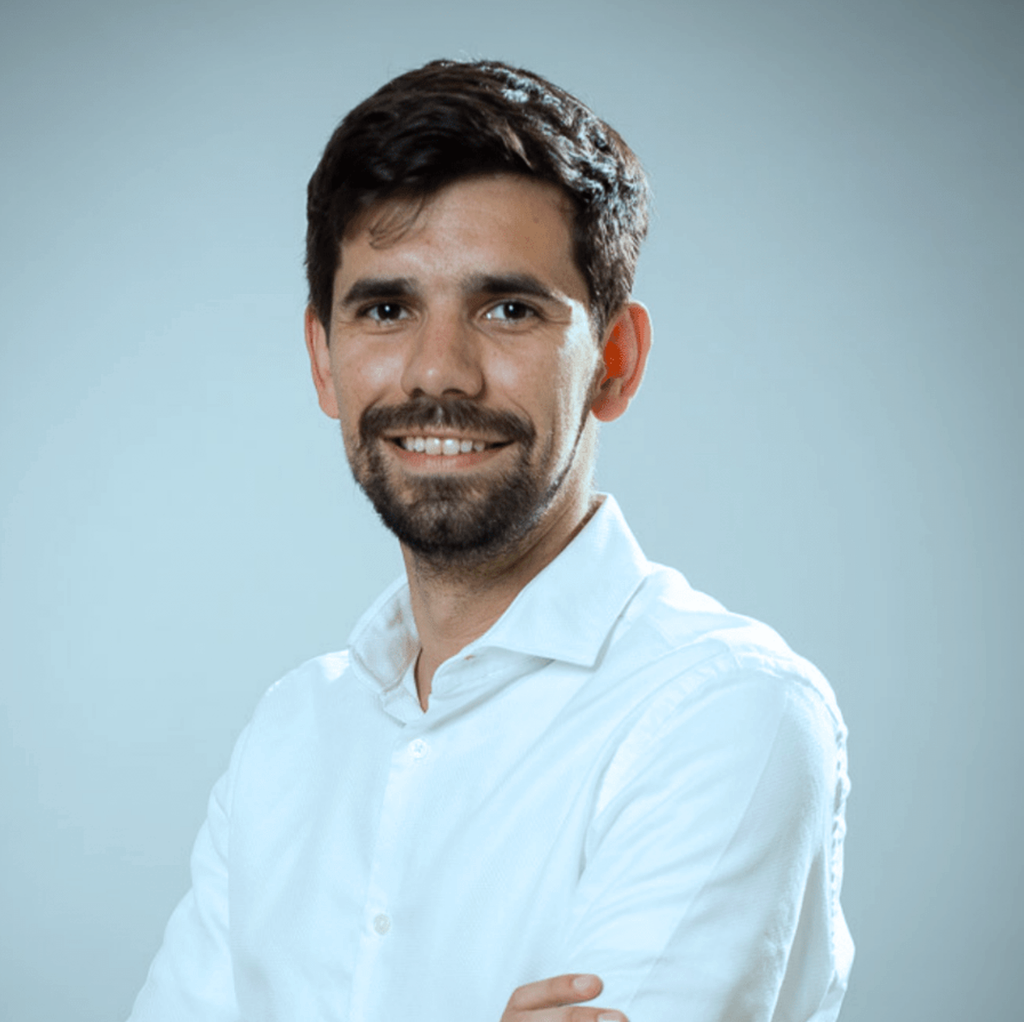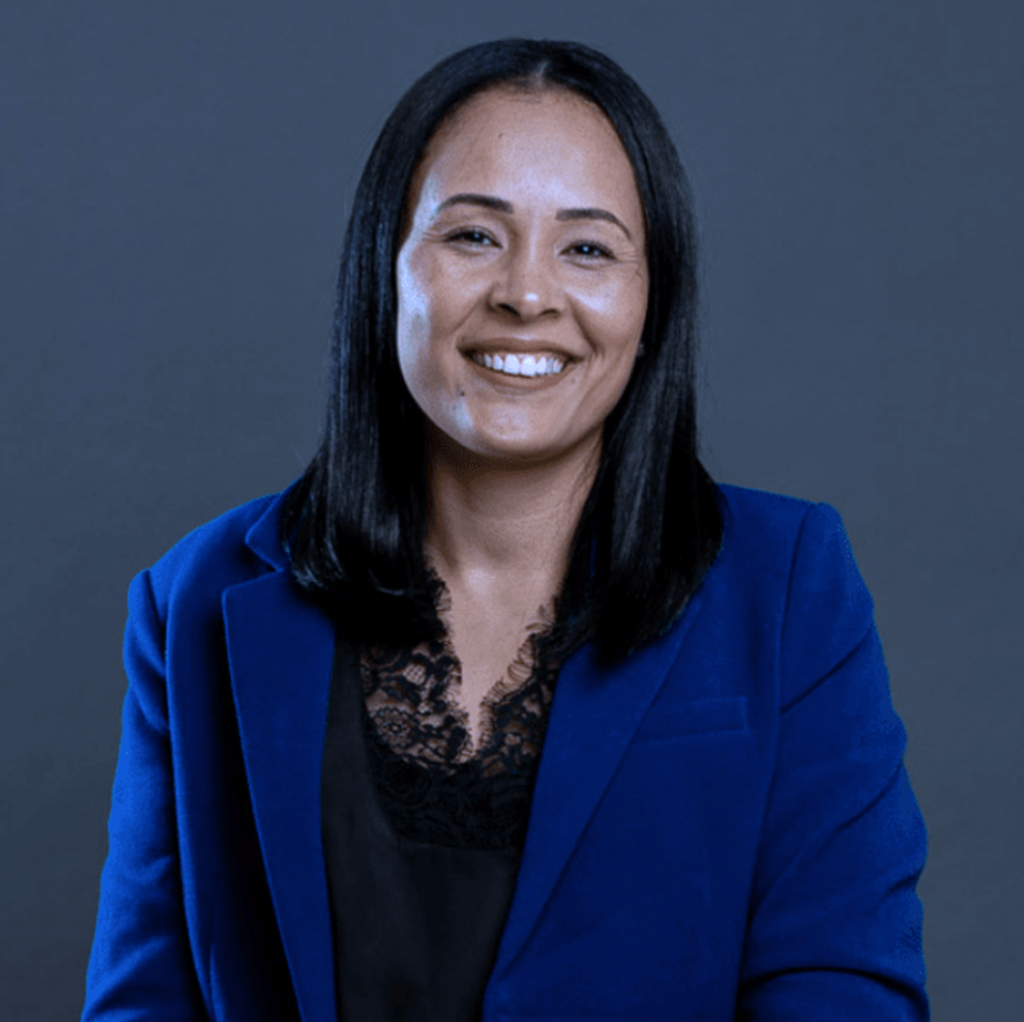 Ana Paula
Operations Manager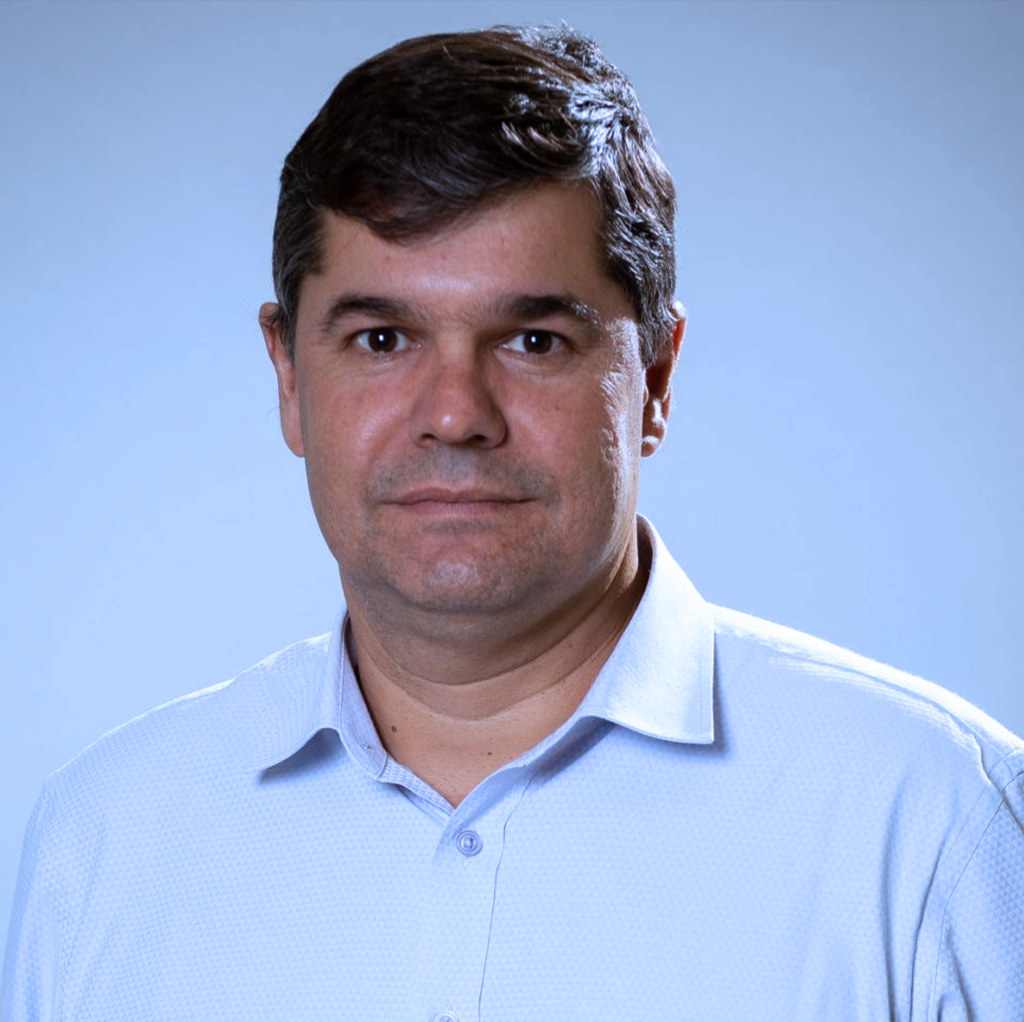 Accounting and tax outsourcing for your company: know the first steps
How can we help?
Get in touch via the form or via our telephones. If you prefer, come and visit our office. Let's talk about or accounting and tax outsourcing offers for your company.
João Anes Street, 122 – Alto da Lapa
São Paulo/SP – Brazil
Email: info@clmcontroller.com.br
+55 11 3643-5600
 +55 11 94734-1543